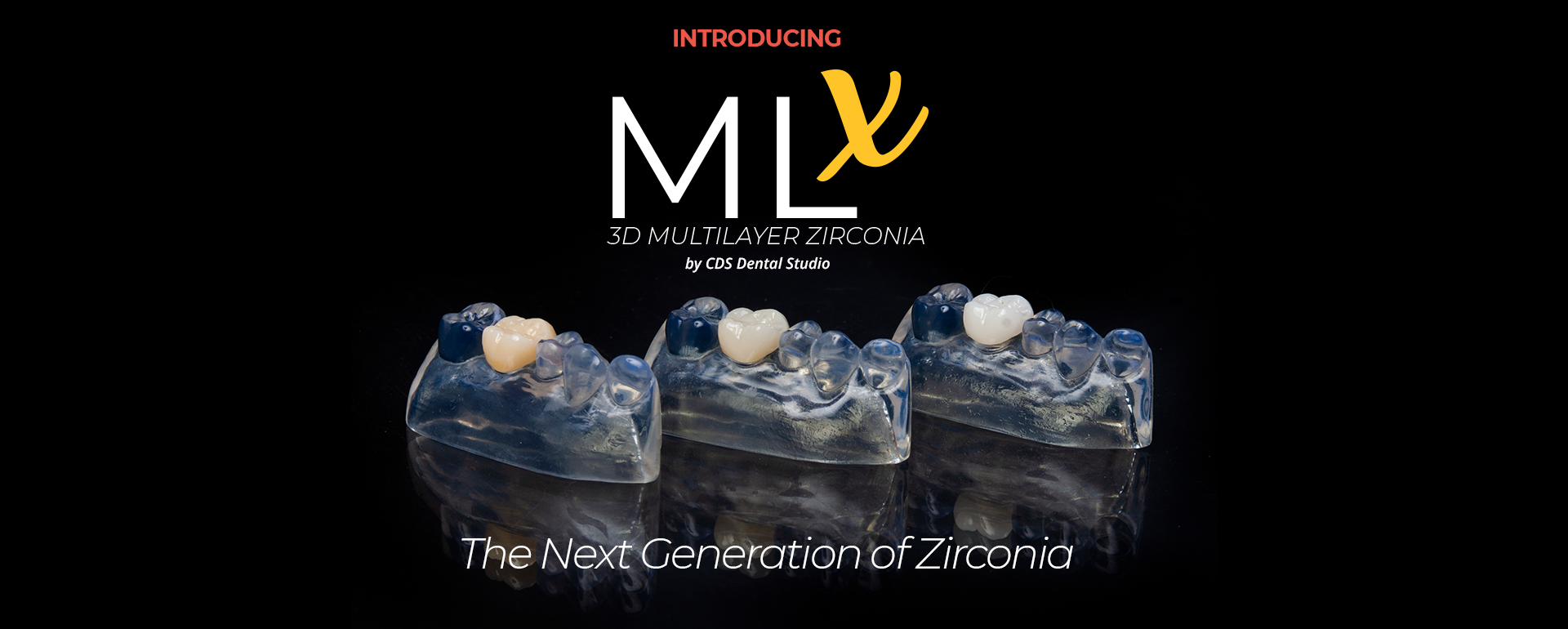 MLX 3D Multilayer Zirconia by CDS Dental Studio
MLX™ 3D Multilayer Zirconia is the culmination of years of experience and testing. We have developed a professional product that looks significantly more natural than other Zirconia Systems on the market today.
Our MLX™ Multilayer technology allows us to produce natural looking restorations, suitable to all applications, with a color gradient that mimics the natural color of teeth from cercial to incisal, allowing your patient to smile with confidence.
Greater Control & Color Precision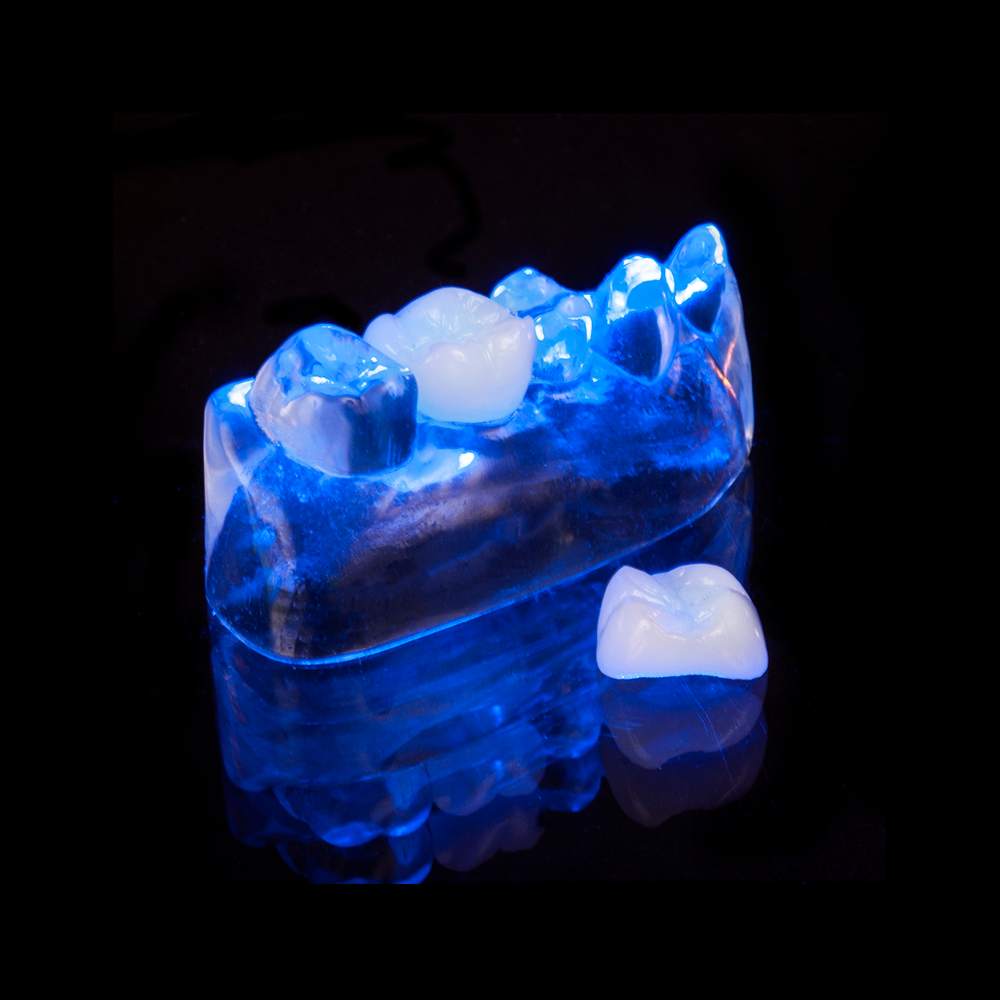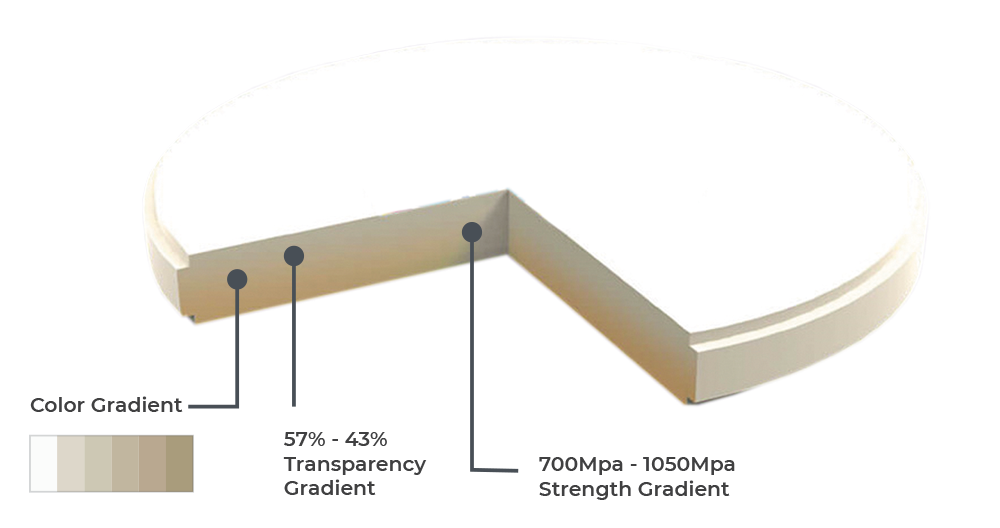 The Professional Choice!
Better esthetic than porcelain
Super Strong
Lower Wear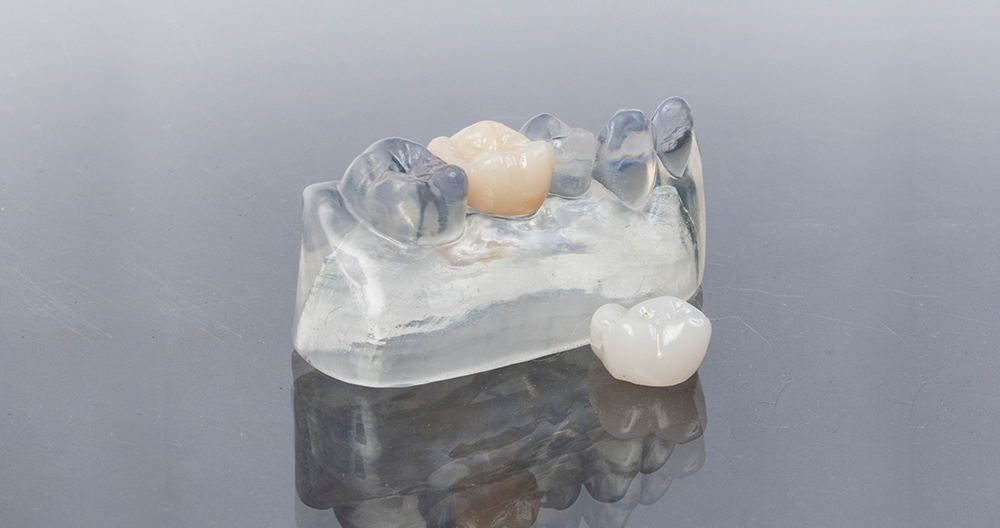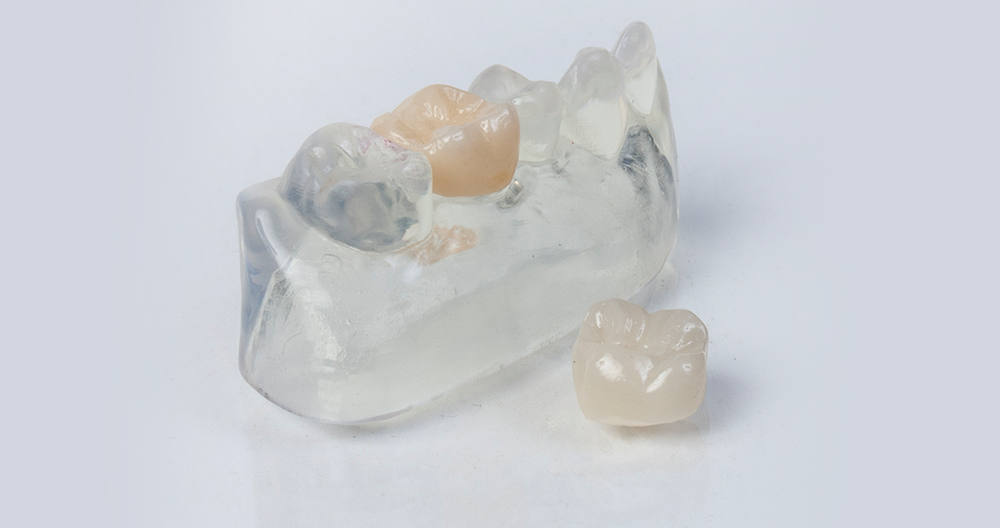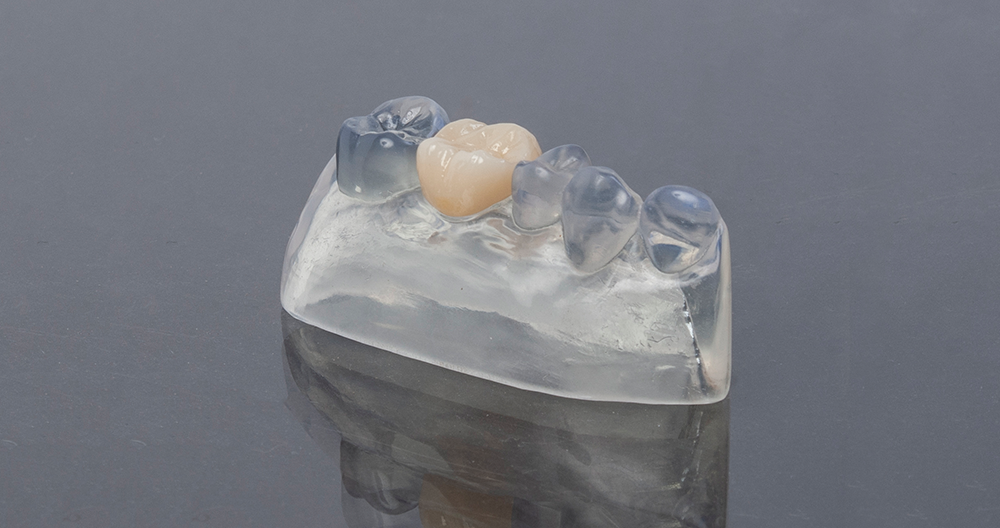 Suitable To All Applications

Implants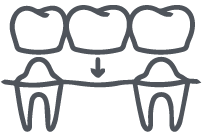 Bridges

Anterior & Posterior Crowns

Veneers
For The Most Natural Looking Smile…