We're in the Business of Beautiful Smiles
From humble beginnings…
CDS Dental Studio was founded in 1987 by Charles "Chuck" Schutza Jr. At the time, he had just completed his service to the Country as a CDT for the United States Air Force.
When he left the service, he decided that he wanted to start his own business and that was when CDS Dental Studio was born. Chuck set out with a vision to build a dental lab that could deliver dental restorations that were the best available in the industry.
Over time, CDS Dental Studio grew and expanded to what it is today, a State of the Art, Full-Service dental laboratory with 7 locations, servicing 5 states ( Tenneessee, Mississippi, Arkansas, Louisiana & Texas. We have 8 Certified dental technicians on staff to help with all your questions and cases. Give us a try, We'll exceed your expectations!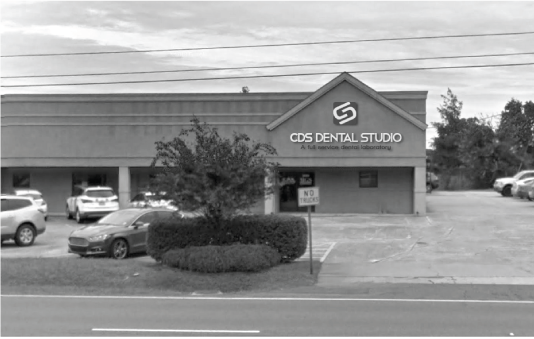 Leading the way through innovation & State of the art Technology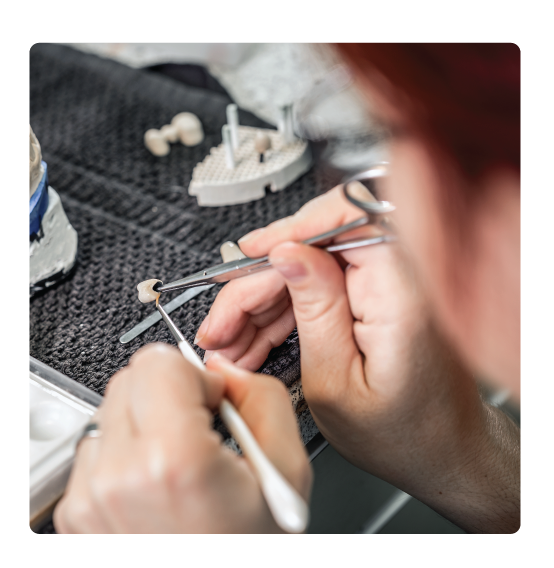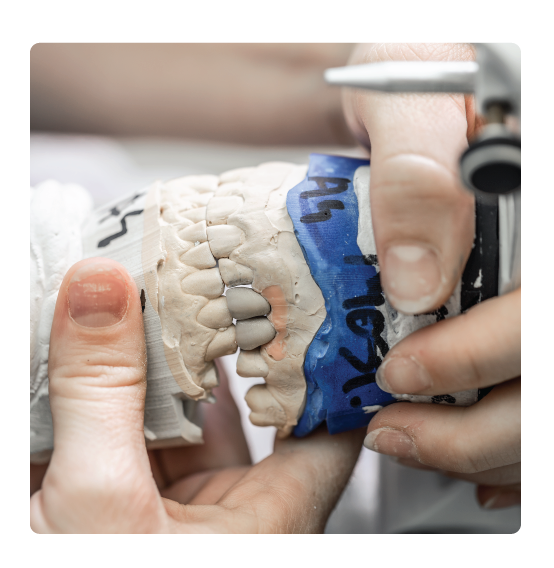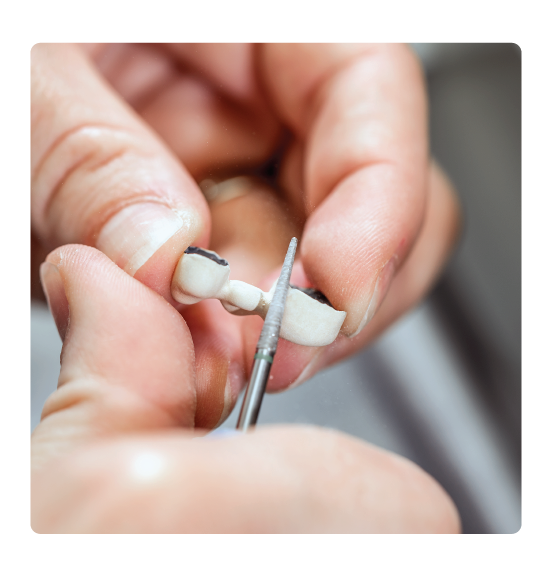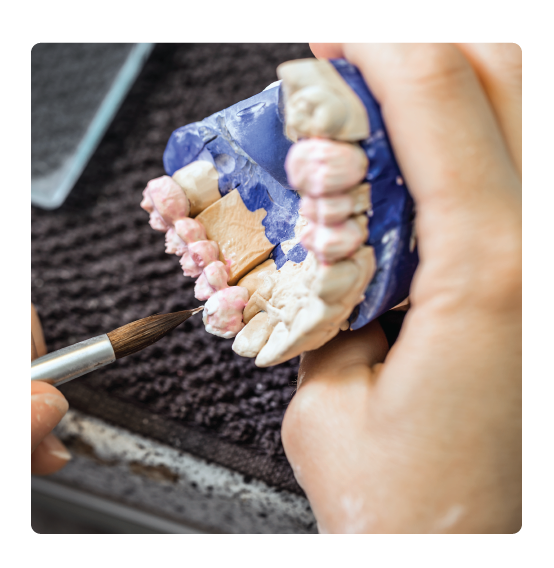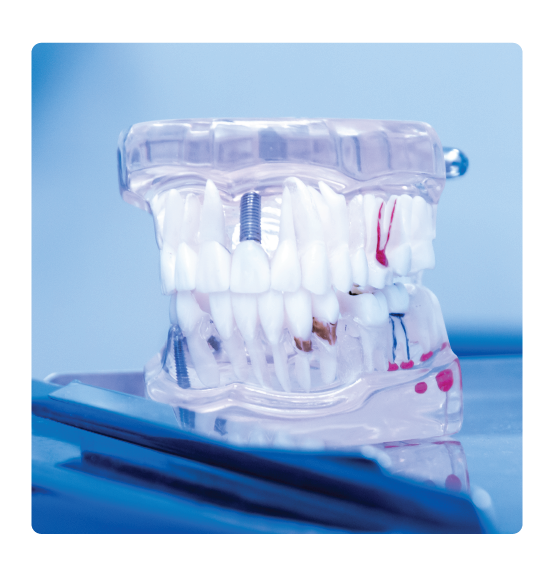 Our Team Of Experts Are Built On Experience And Backed By The Latest Technological Innovations The Industry Has To Offer.
We work with our suppliers, manufacturers & other industry experts to ensure that our team has access to the very best education and training available in the industry today.
We're Commited Your Success and Patient Satisfaction
Peace of Mind
From our very first conversation to when your case is delivered, you can expect top-notch service with the best restorations in the contiguous USA. Let us help you reduce chair time with cases that drop right in.
Experts In Our Field
Your success is always our priority. With our support, your practice thrives. Whether you know exactly what you're looking for, or you want advice on a complex case, we'll put our expertise to work for you!
Always Evolving
In this busy world, time is a precious commodity. CDS makes life easy for our Doctors with our New Doctor Portal. Your direct link to us to for RX Submissions, case status, tracking info, and billing center.
Meet Our CEO
I was born in Waco, TX and raised in San Diego, CA. I graduated Dental Laboratory Technician School while serving in United States Air Force for 9 years. I opened CDS Dental Studio in 1987 in Bossier City, LA with a simple mission in mind, to provide only the highest quality dental restorations with exceptional customer service.
Developing a strong working relationship with the dental community that is built on trust and communication is the backbone of this company. This mission propelled CDS Dental Studio into becoming the largest dental laboratory in Louisiana for over 15 years with locations in 7 cities.
I take pride in the fact that all our dental restorations are 100 percent fabricated in the USA at our in-house CAD/CAM Department and Technology Center.  We sponsor study clubs and attend numerous dental conferences throughout the year. We are continuously looking for ways to better serve our doctors and their patients with the high-quality products you have come to expect from CDS Dental Studio.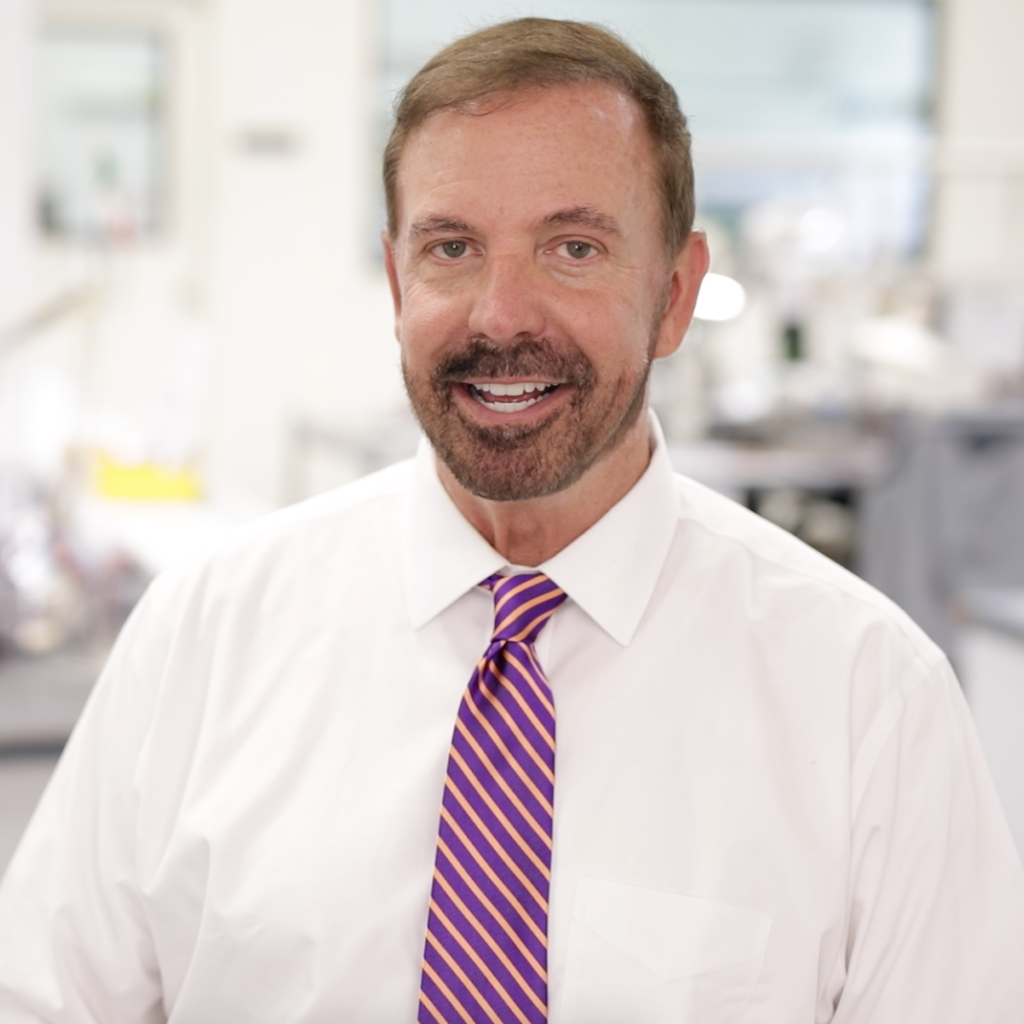 Trusted By Dentists For Over 30 Years
Book A Consultation
We offer CDS Chairside Assist™ to all our Doctors to assist with difficult cases.
Your Patient's happiness is our top priority, so we will send our experts to your office to assist and guide you anytime you need help.